Bring your skills to work for an organization ranked for the past four years as one of the 100 Best Nonprofits to Work for in Oregon. We are looking for people with the right talents and passion to help further our mission of adopting healthy, happy cats and kittens into new homes!
At CAT, we care about cats and people, and we invest in creating a workplace that is positive and rewarding. Please read our Workplace Culture Agreement below.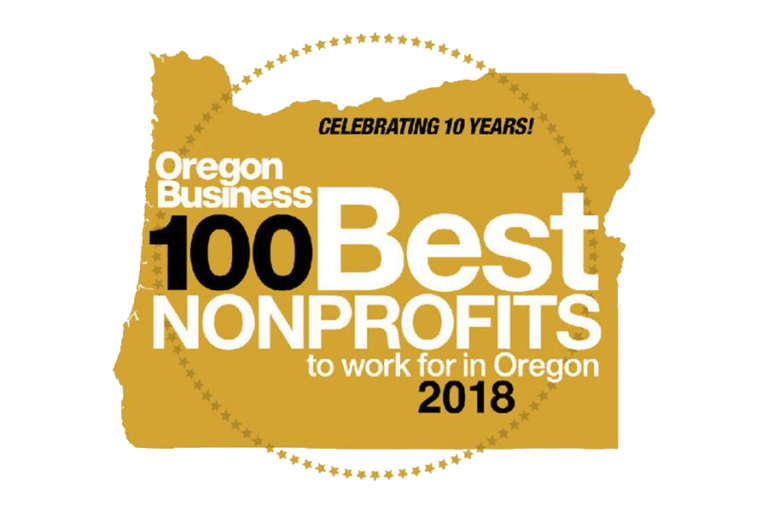 Thank you for your interest in working at Cat Adoption Team. We are do not have any open positions and are not accepting applications at this time.