Bring your skills to work for an organization ranked for the past seven years as one of the 100 Best Nonprofits to Work for in Oregon. We are looking for people with the talent and passion to help further our mission of adopting healthy, happy cats and kittens into new homes!
At CAT, we care about cats and people, and we invest in creating a workplace that is positive, welcoming, and rewarding. Please read our Workplace Culture Agreement and Diversity, Equity & Inclusion (DEI) Statement of Principle.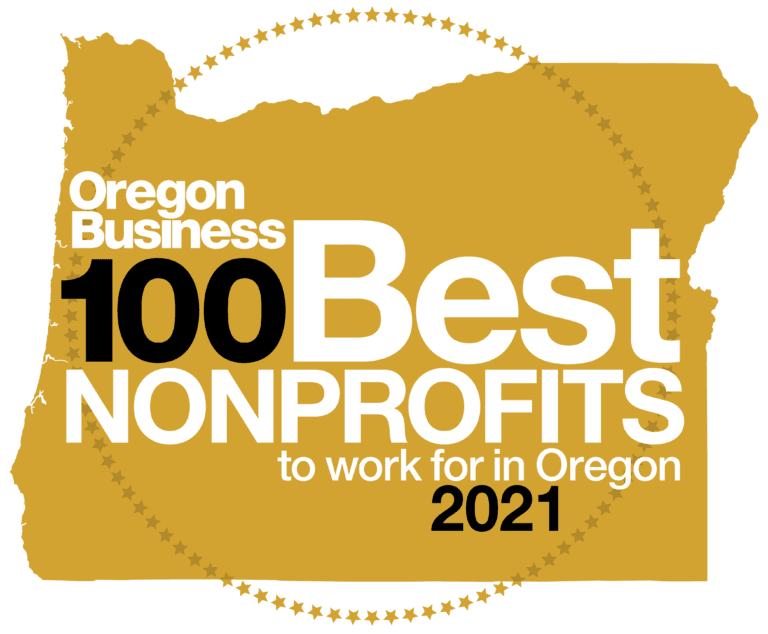 Staff Veterinarian
Love working with cats? Ready for the most rewarding job you've ever had? Cat Adoption Team has a rare opportunity for a veterinarian to join our team. Our full-service onsite veterinary hospital offers high-quality, compassionate care to our feline friends — and you could be a part of it! You'll enjoy working here if you like:
Working exclusively with cats (zero dog wrestling!)
Minimal client interaction/approval conversations
Purpose-driven work within a welcoming organizational culture
Our ideal candidate has HQHVSN surgery experience, loves feline dental procedures, and wants to practice medicine with a highly trained team of Fear Free Certified veterinary paraprofessionals. This is a fast-paced, team-based environment and the ability to direct staff and maximize medical impact is a must. 
This position offers weekday, daytime hours and could be full- or part-time for the right candidate. CAT offers a comprehensive benefits package that includes PTO and paid holidays, health insurance and 403(b) options, an Employee Assistance Program, and other great perks. The pay range for this position is $57-60 per hour.
Bring your skills to work for an organization ranked as one of the 100 Best Nonprofits to Work for in Oregon! CAT is focused on creating a positive, inclusive workplace and welcomes applicants from diverse backgrounds.  Take a look at our Workplace Culture Agreement and DEI Statement of Principle to learn more.
To apply: Visit our Employment Portal to see the full job description and apply online.
Interested in volunteer opportunities? Please click the button below to learn more.