Bring your skills to work for an organization ranked for the past seven years as one of the 100 Best Nonprofits to Work for in Oregon. We are looking for people with the talent and passion to help further our mission of adopting healthy, happy cats and kittens into new homes!
At CAT, we care about cats and people, and we invest in creating a workplace that is positive and rewarding. Please read our Workplace Culture Agreement below.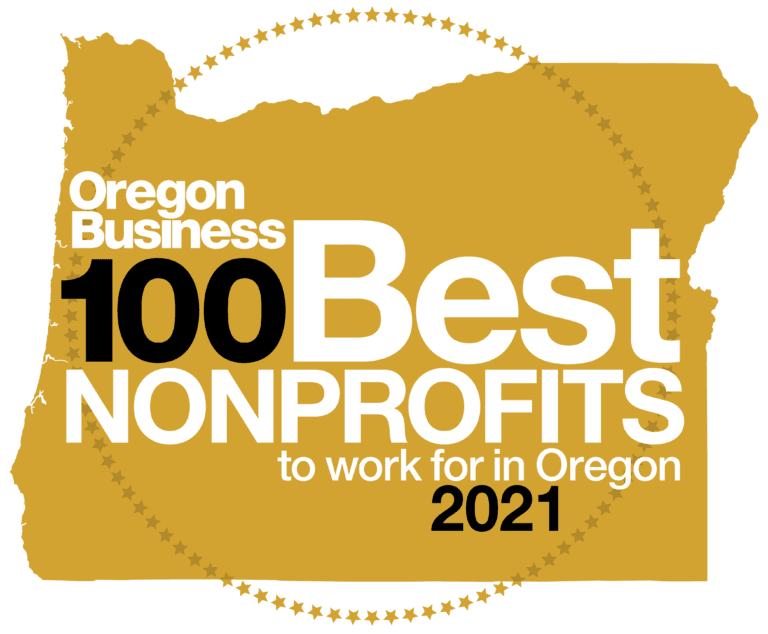 Hospital Support Associate
Cat Adoption Team's onsite veterinary hospital is seeking a part-time, temporary Hospital Support Associate. We are a full-service veterinary hospital that offers quality, compassionate care to our feline friends. Duties include helping sick cats and kittens recover from illnesses so they can be adopted into new homes, maintaining the cleanliness of the hospital, and working with volunteers. The ideal candidate enjoys working in a busy environment with a strong focus on team collaboration. This is a great opportunity if you are interested in working exclusively with cats in a nonprofit shelter medicine setting. CAT strives to provide an inclusive and welcoming environment for all our staff, volunteers, and clients. Take a look at our Workplace Culture Agreement to learn more.
This part-time, temporary position will start in May and go through December. The position will work approx. 14-28 hours per week. Additional hours may become available as coverage is needed. Days will vary depending on need, including availability to work weekends, evenings, and holidays. The pay for this position is $16 per hour.
To apply: Use this link to view the full job description and apply online.
Interested in volunteer opportunities? Please click the link below to learn more.