Adopting a cat or kitten is a serious decision. But it's also exciting! With over 20 years of experience, CAT is here to help you find "the one".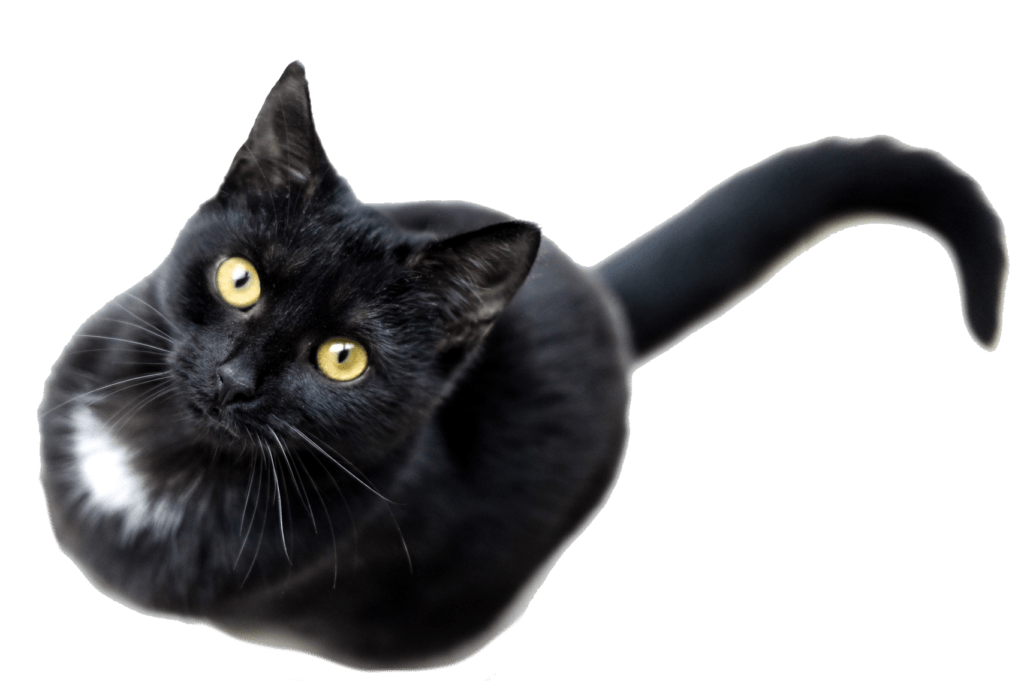 You can visit us in-person to meet cats and kittens housed at our shelter. For kitties in foster homes or at offsite adoption locations, you will apply online. See below for all the details.
Our staff and volunteer adoption counselors are trained to help you find the right cat for your household. They will help you get to know the cats and kittens for adoption, answer questions, and provide information about cat behavior and care.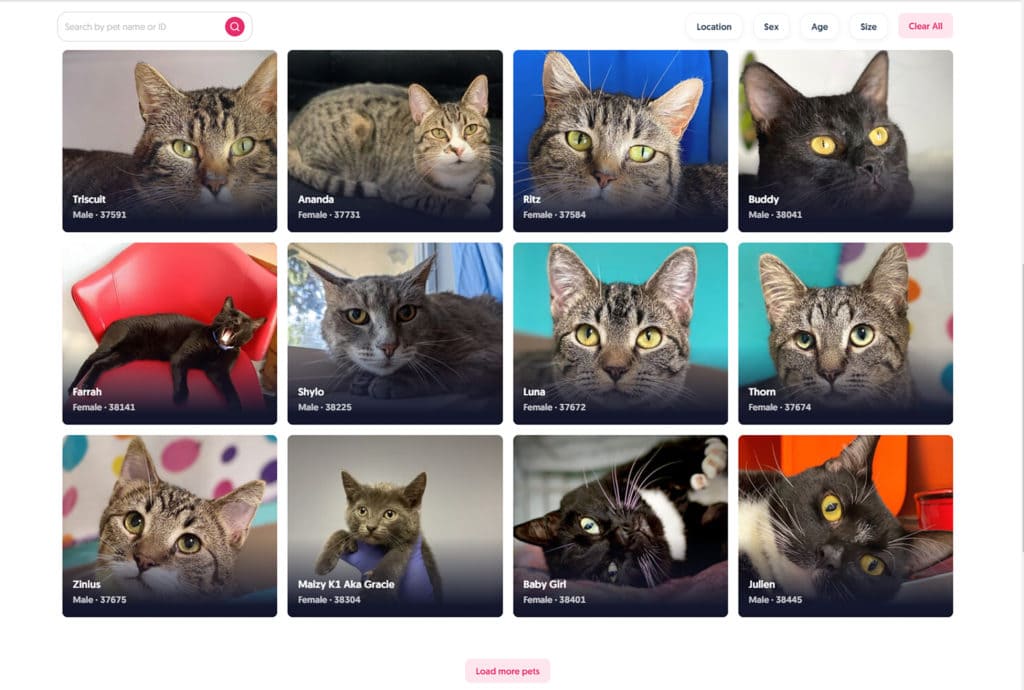 See Adoptable Cats Online
You can see all our available cats and kittens for adoption right on this website! Simply visit
CAT's Adopt page
. Click any cat's photo to learn more about them, including their age, personality, adoption fee, and more. Each pet profile will tell you where the cat is being housed so you'll know the next steps toward adopting.
Depending on the cat's location, you'll either visit the shelter or apply online. Read below for more info about these options.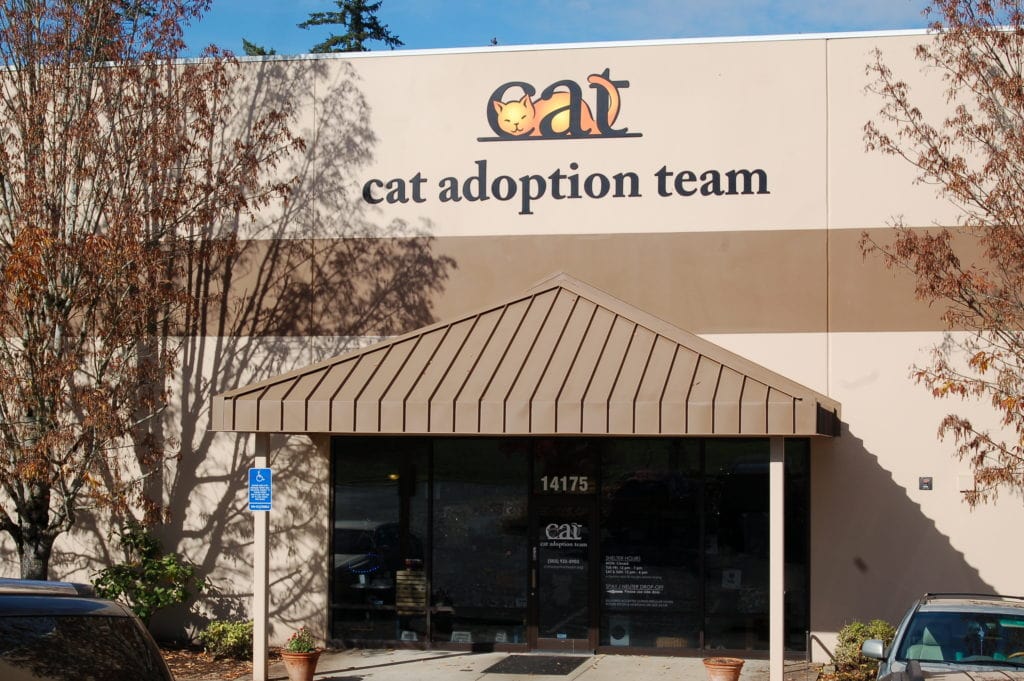 Meet Cats at Our Shelter
If you are ready to adopt, you can visit our main shelter in Sherwood, Oregon. We're located about 15 miles from downtown Portland, and we're just four miles off I-5. (Children under 16 must be accompanied by an adult.)

While you're here, you'll have a chance to see cats or kittens who are available at the time of your visit. You can even choose to meet with a few individually! Please understand that we can't guarantee the availability of a specific cat—we update our website as quickly as possible, but cats may get adopted or moved to another location before your visit.

We recommend planning about 1-2 hours for your visit. If you decide to adopt while you're here, you'll complete an adoption counseling session so you can take your new kitty home with you. You can shop for pet supplies in our retail area too!

Due to staffing shortages and to reduce stress for the cats, our adoption areas are only open to those who are seriously considering adoption. Thanks for understanding!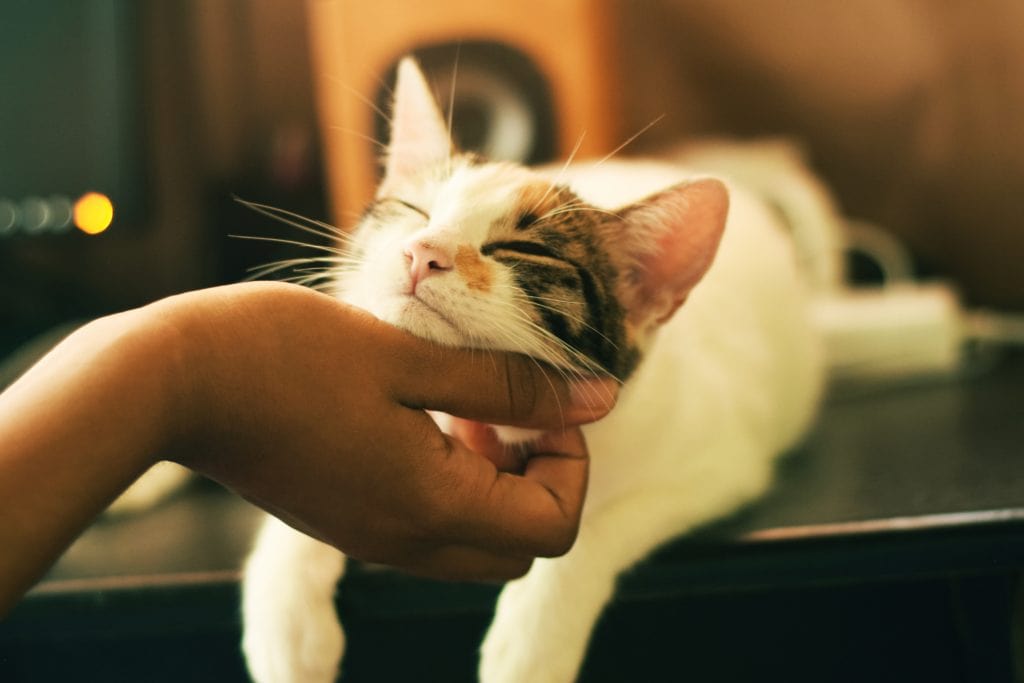 Meet Cats in Foster Homes or Offsite Centers
Many of our adoptable cats and kittens are housed in foster homes or stay at one of our partner centers. You can apply online to adopt these cats.
Foster cats:
It's up to the individual foster volunteer to decide if they will host in-person visits, and we respect their choice. Some foster volunteers may offer a virtual meet-and-greet as an alternative. The foster volunteers' preferences will be noted in the animal's profile on
our website
. Foster volunteers pour their hearts into caring for their foster cats. It's a lot to ask them to host meet-and-greet visits too. But many do!
Cats at offsite centers:
For cats who are housed at
offsite adoption locations
, you can apply online through CAT's website. After you apply, you may be able to schedule an in-person meet-and-greet at the offsite store location.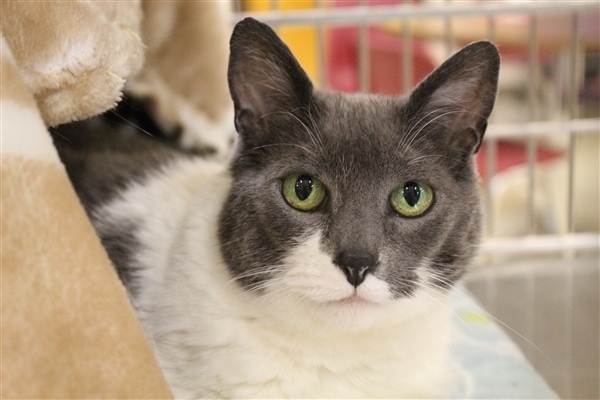 Place a Cat on Hold
If you meet a cat or kitten during your shelter visit, and want a little more time to think about your decision, you can place a 24-hour hold for a $25 fee. (Cats and kittens at offsite adoption centers or in foster care cannot be placed on hold.)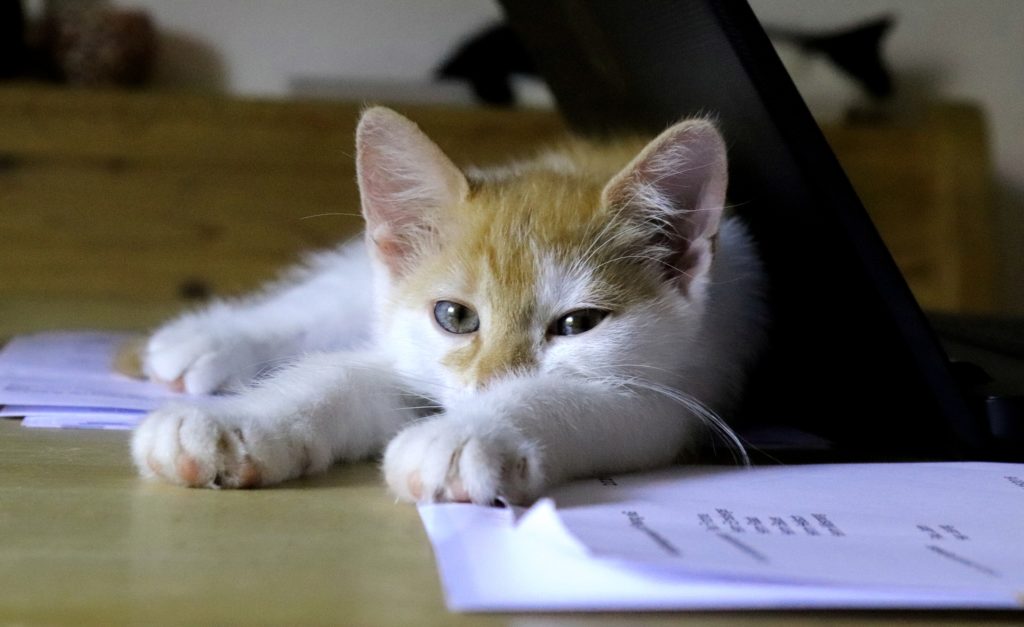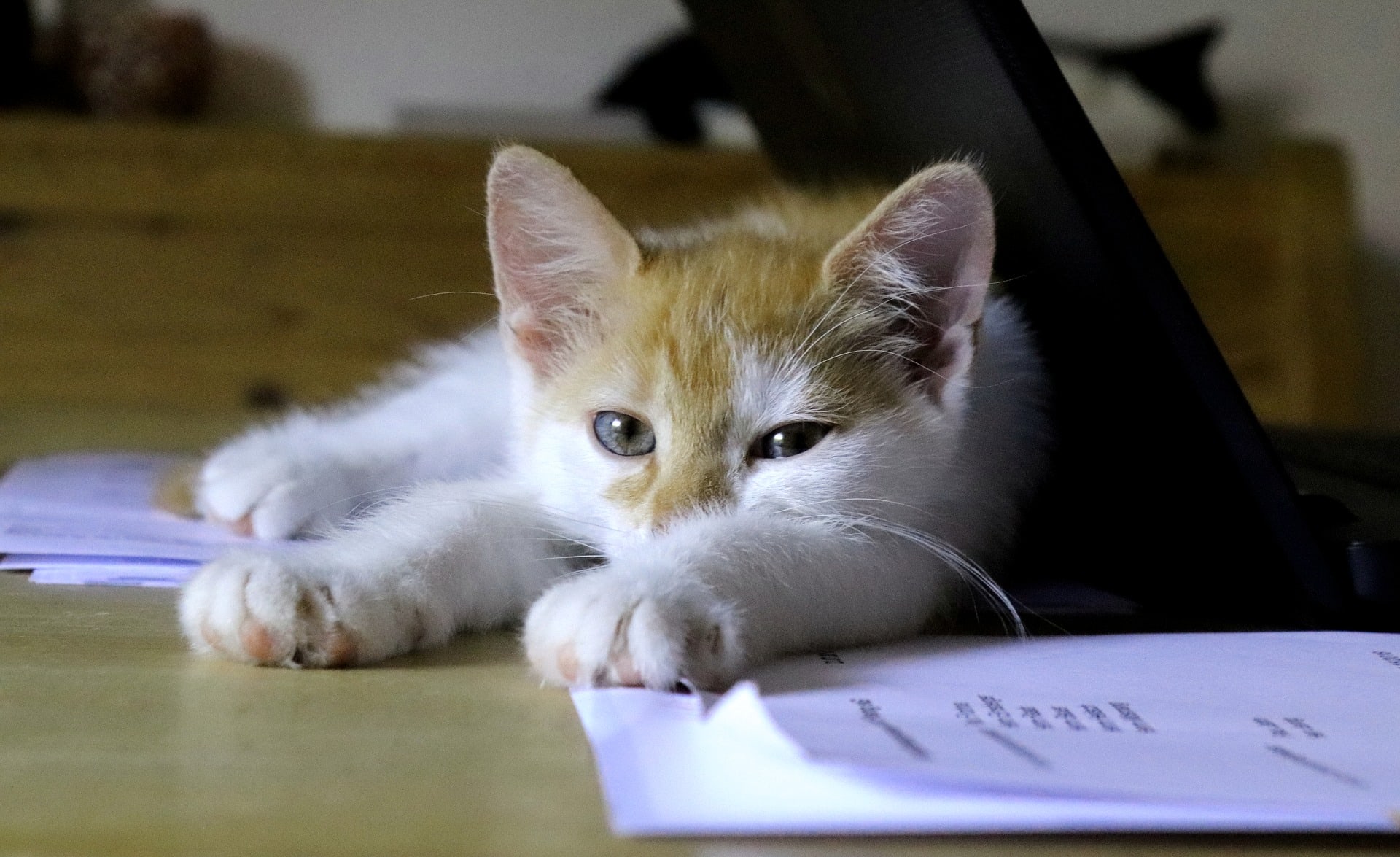 Finalize the Adoption
After you've fallen in love, an adoption counseling session is the last step in the process. At this session, one of our trained adoption counselors will go over your new cat's paperwork and answer any questions you may have to help make sure the cat you selected is the right fit for you. You'll also get some general cat care info and discuss CAT's
adoption policies
.
Once the adoption is fully agreed upon, this session ends with signing the adoption contract and paying the adoption fee. For online adoptions, you will meet online and schedule time to pick up your new pet. For in-person adoptions, you may be able to take your cat home immediately after your session.
Click on any of the questions below to get detailed answers.

You will receive an email confirming that you have submitted an application. If you're the first applicant for a cat/kitten in foster or offsite adoption centers, we'll reach out with next steps. If you're not the first applicant, it may take a few days before you get a status update.
Please be patient. We will contact you as soon as we have an update about the status of your application. If you are no longer interested in adopting a cat you applied for, you can login to your profile to remove your application.
NOTE:  Each cat's location is noted in their online profile. We do not review online applications for cats in the shelter. You must first meet these cats in person. In-person adoptions are first come, first served. You can visit CAT during our open hours to meet and adopt cats and kittens housed at the shelter.
We share as much as possible in the online profile to help you get to know the adoptable kitties. Because our adoptions are first-come, first-serve, cats often receive other applicants or visitors in the time it takes to respond to requests for more info. If you are very interested in a cat, we encourage your to apply online or visit us as soon as you can.
You can also view CAT's adoption policies and adoption fees right here on our website. All adoptions include:
Spay or neuter surgery
Medical examination
Age-appropriate vaccinations
Flea treatment and deworming
Microchip and registration fee
Any additional treatment needed while in our care
Post-adoption medical exam from a participating veterinary clinic
Sample bag of Purina Pro Plan food (while supplies last)
Cat/Kitten Care Handbook and post-adoption support
If you have additional questions, you can contact us. Please understand we may not have any additional information about specific cats or kittens listed for adoption. Response times vary but can take up to 48 hours.
Most cats are available to go home with you right away. If you're adopting in person, you may be able to take your new kitty home immediately. For virtual adoptions, pick-ups are scheduled for as soon as possible following your adoption counseling session. Depending on where your new cat is being housed, you may be picking up from our Sherwood shelter, a foster home, or one of our offsite adoption locations. You will get all the details about how to schedule and pick-up your cat once your adoption is approved.