Can I Stay at Your Place for Awhile?
Snuggle kitties. Save lives. That's what you can expect when you join the foster program at CAT.
In foster care, rescue kittens get love, care, and the comforts of home so they can start life on the right paw. Experienced foster volunteers also provide temporary care to cats and kittens who are recovering from illness or injury, or who need socialization support.
With the help of amazing foster families, CAT's foster program cares for close to 1,000 homeless kittens and cats each year. Plus, fostering makes room at the shelter to take in more cats who need help.
You don't have to be a feline expert to join our team. If you've got a love of cats, a willingness to learn, and a little extra room in your heart and home, we can help with the rest!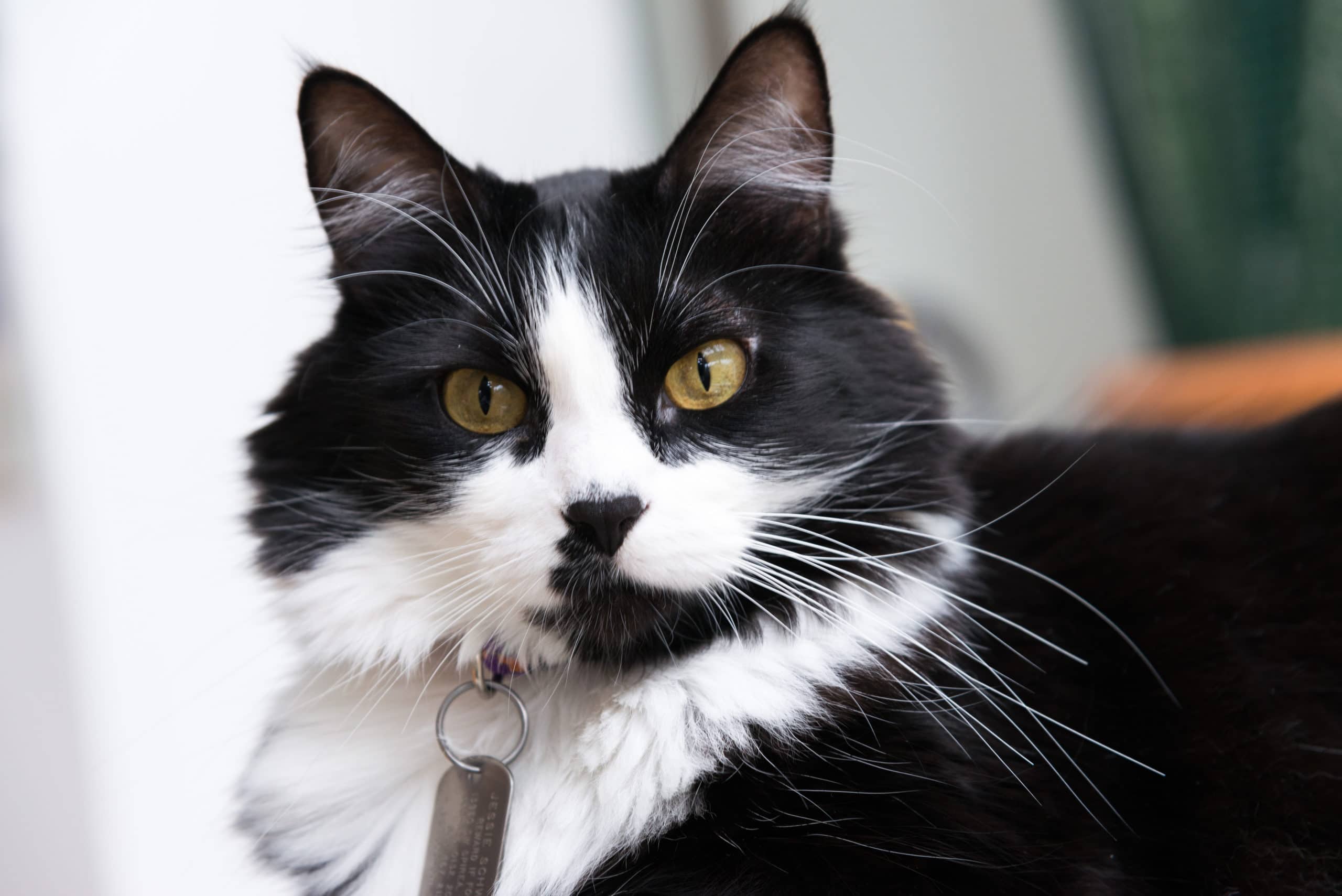 GETTING STARTED
Your first step to fostering for CAT is to complete our Foster Interest Form. Fostering with us works best if you live within the Portland metro area; kitten fosters must live close to an available foster mentor. If foster opportunities are available, we'll contact you to schedule a Foster Training Session where you'll learn everything you need to know to start fostering!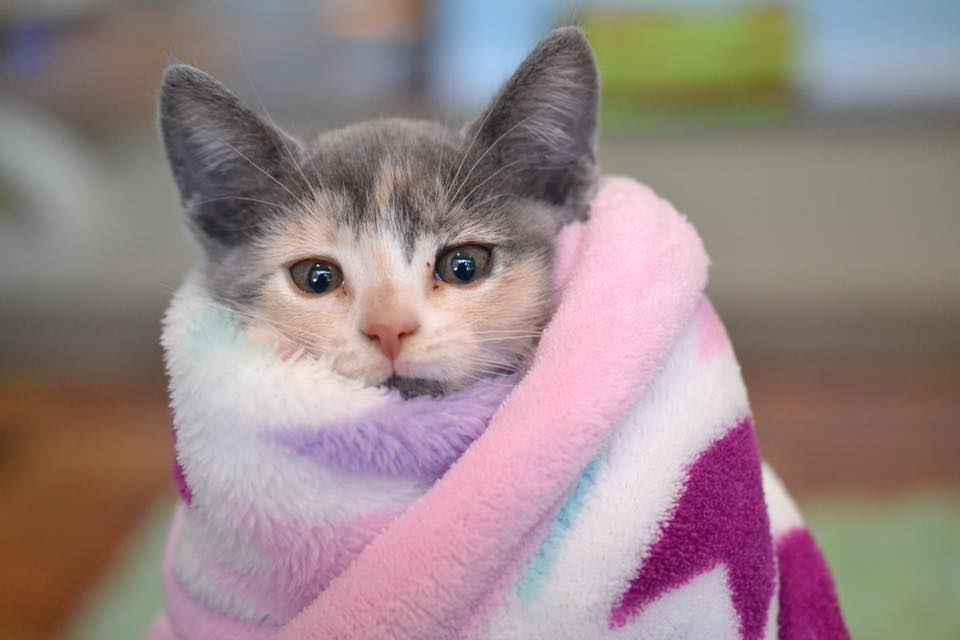 A LITTLE HELP FROM YOUR FRIENDS
As a CAT foster parent, you'll never feel alone. You get support from our shelter staff and veterinary hospital, and from a close-knit team of fellow foster volunteers. Plus, you'll be teamed up with a trained foster mentor who will guide you through the fostering experience.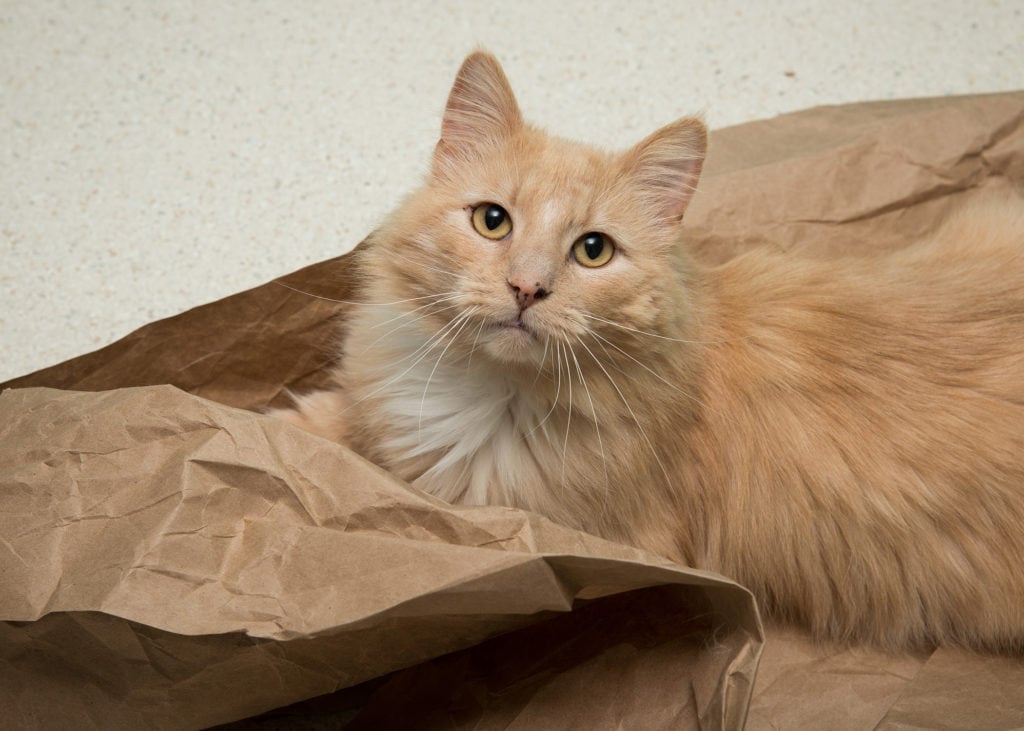 FOSTER BAG FULL OF SUPPLIES
Each time you foster, you'll receive a foster bag filled with the medical supplies you may need. CAT covers all medical costs and food for your foster animals. Foster families may supply some basic items, like bedding, food/water dishes, litter and litter box, and toys.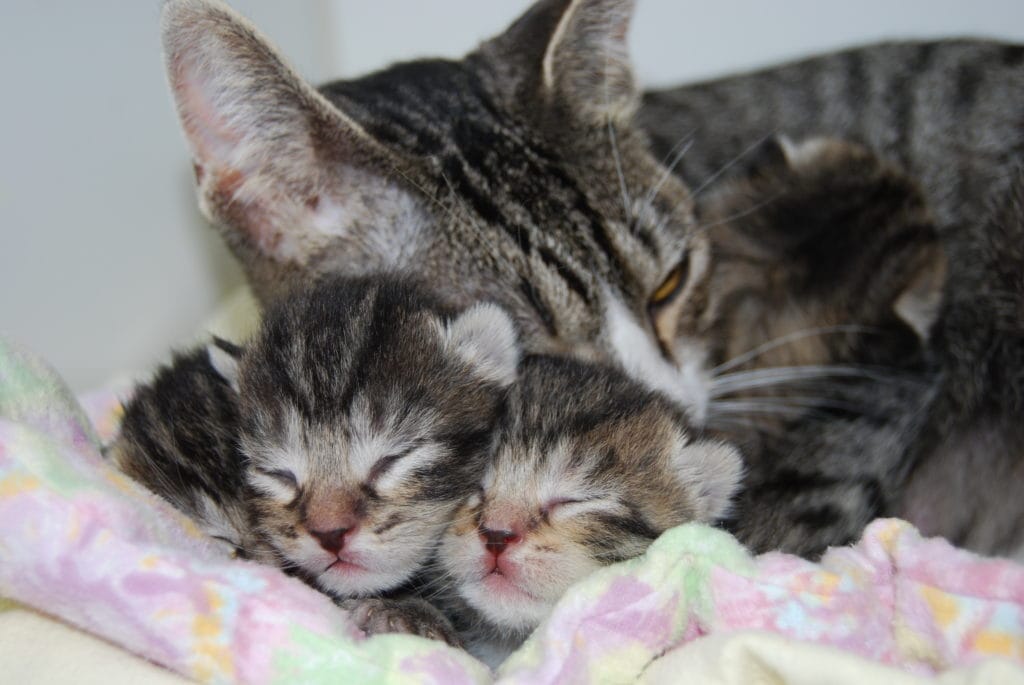 THE ROLE OF A FOSTER HOME
Fostering is a lot of fun — but it's not always easy. You'll need to ensure your kittens or cats are getting proper care, including timely vaccinations. (Don't worry, you'll have help!)
You're also going to become an advocate for your foster animals to help them find adoptive homes once they're ready. You'll have the option to offer virtual meet-and-greets or introduce your fosters to potential adopters in person right from your home. Some foster parents choose to train as adoption counselors too.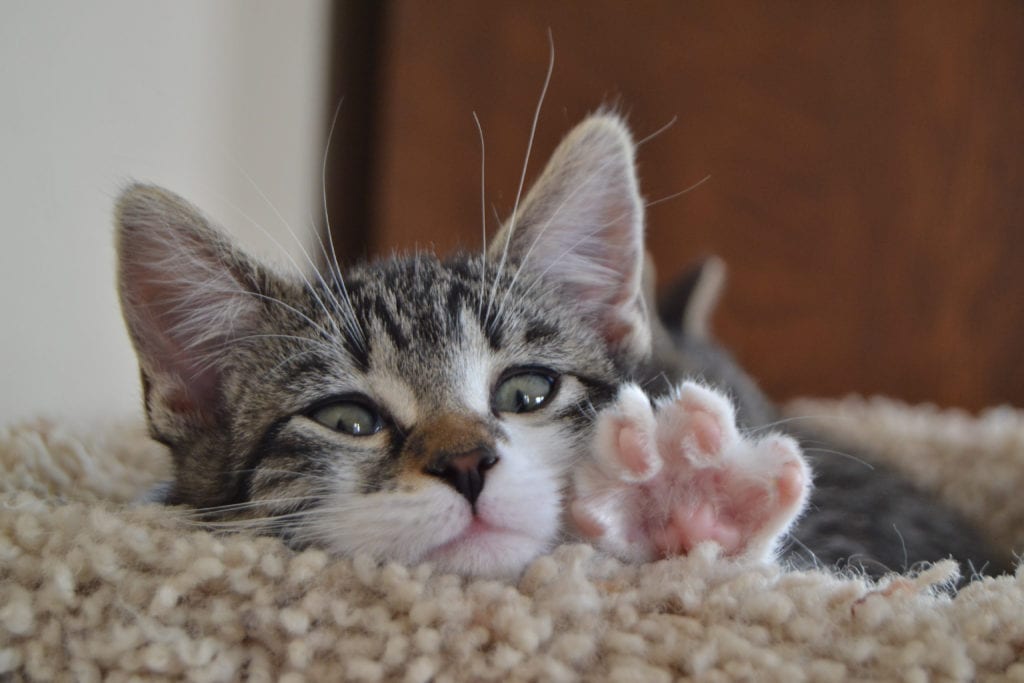 "GOODBYE" IS THE GOAL
Fostering is a temporary situation and letting go of one foster kitty means you'll be able to help another. But it can still be hard to say goodbye. Thankfully, our foster team is here to help you through it.
Every adoption saves one life, but a dedicated foster parent can save lots of lives by caring for many kitties who need extra help to find their own new homes. Goodbyes are tough, but oh-so-rewarding too!
Fostering for CAT has been the most rewarding, supportive, and satisfying experience. I love being a small part of this wonderful team and their fantastic mission.
Cat Adoption Team is located in Sherwood, Oregon. Fostering with us works best if you live within the Portland metro area and close to an available foster mentor.  If you're interested in fostering, complete a Foster Interest Form to see if we have foster support in your area.