The cats are counting on your monthly gift! Join the Meow Team now to help homeless cats and kittens land on their feet.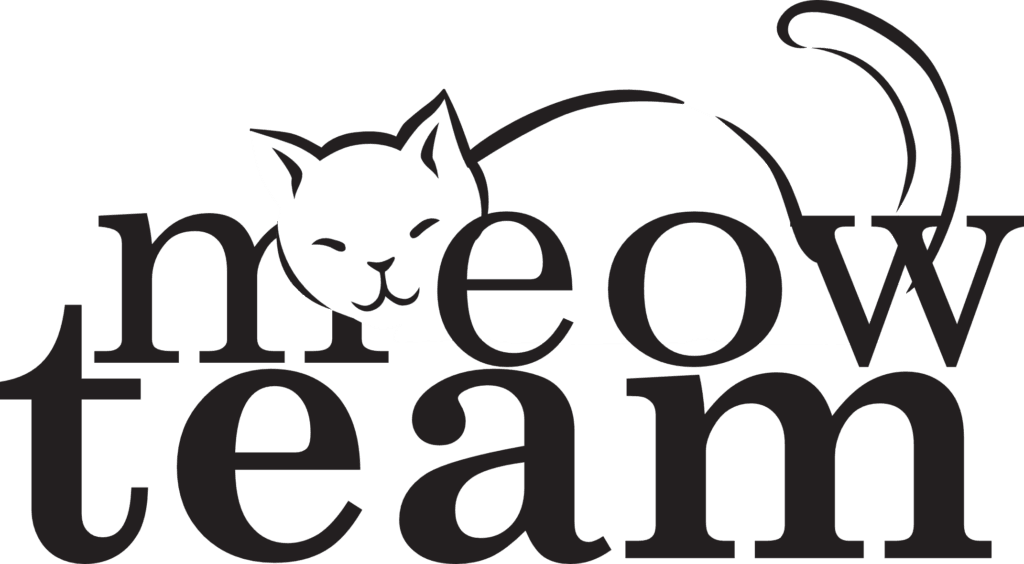 A Meow Team member is a special supporter.
You understand the impact of a long-term investment.
And you want to save a cat's life every month!
As a Meow Team member, your monthly donation sustains veterinary care, spay/neuter services, animal transport, foster and adoption programs, the CAT Helpline, and more — everything it takes to help cats and people fall in love and stay together.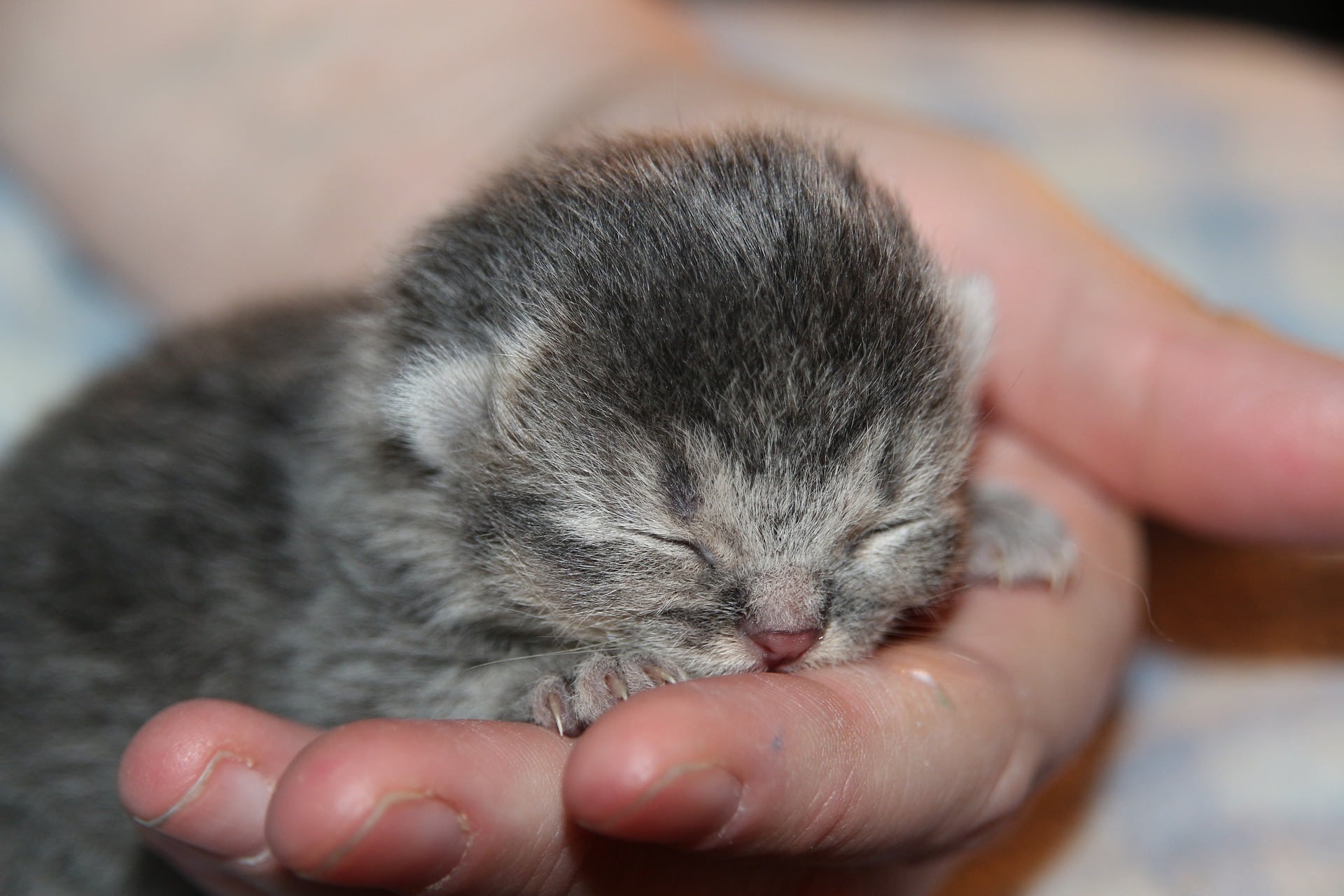 It's Affordable. Choose an amount that fits your budget each month, while making a big impact over time.
It Sustains the Work. Monthly gifts mean CAT can plan ahead, expand, and innovate because we know we can count on your ongoing support.
It's Inspiring. Your long-term commitment means a lot to the cats! As our thanks, you'll get exclusive updates and special invitations just for Meow Team members.
As a monthly donor, you'll enjoy the benefits of membership:
"Thank you" gift and welcome letter
10% off coupon to use in CAT's retail area or Thrift Store
special announcements and invitations to CAT events
the joy of knowing that your donation is saving lives!
QUESTIONS ABOUT MEOW TEAM
For more information or questions about Meow Team membership, please contact our Communications and Development office at (503) 925-8903 x 6.
CAT does not sell, share, or rent donor information. Read our Donor Privacy & Confidentiality Policy.