SAVE THE DATE for Whisker Wonderland 2022: Saturday, November 12 — livestream event & online auction
~ Saturday, November 12, 2022  |  7 PM ~
Join us for Cat Adoption Team's 19th annual Whisker Wonderland presented by Morel Ink
Special virtual event with online auction & wall of wine
WHAT MAKES THIS YEAR'S EVENT SO SPECIAL?

The auction is back! Bid on amazing items in the online auction
Reimagined program. The heartwarming stories and cute kitties you love, plus exciting new content
Wall of Wine — in-person. Spend time together face-to-face by participating in the Wall of Wine fundraiser
This year's virtual Whisker Wonderland will have a huge impact for cats in need. And we want YOU to be part of it! Join us virtually on November 12, 2022 at 7PM (PT) for our most meow-gical annual benefit—Whisker Wonderland!
RSVP and learn more: avcast.me/cat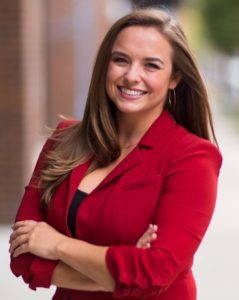 Wesleigh Ogle, Event Host
KATU News Anchor & Reporter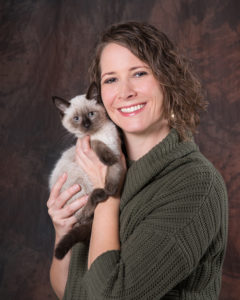 Heather Miller, Donor Recognition
Communications & Development Manager, Cat Adoption Team
At Cat Adoption Team, we believe that everyone has the power to change the world. And we want YOU to join us on that mission by helping us continue to grow our services for cats and people.
Whisker Wonderland is our biggest fundraiser of the year and attracts a wide array of business and community support. It is a celebration of what we've accomplished over the past year and what is on the horizon for CAT.
Join us as a sponsor of virtual Whisker Wonderland or contact us to learn about donating to the online auction.
To learn more about sponsorship opportunities and auction donations, contact Heather Miller, CAT's communications and development manager, at (503) 925-8903 ext. 228 or email us today!