Looking for a unique opportunity to donate to CAT? We offer a variety of ways to express your support — from employee giving to shopping to stock donations.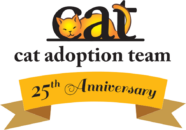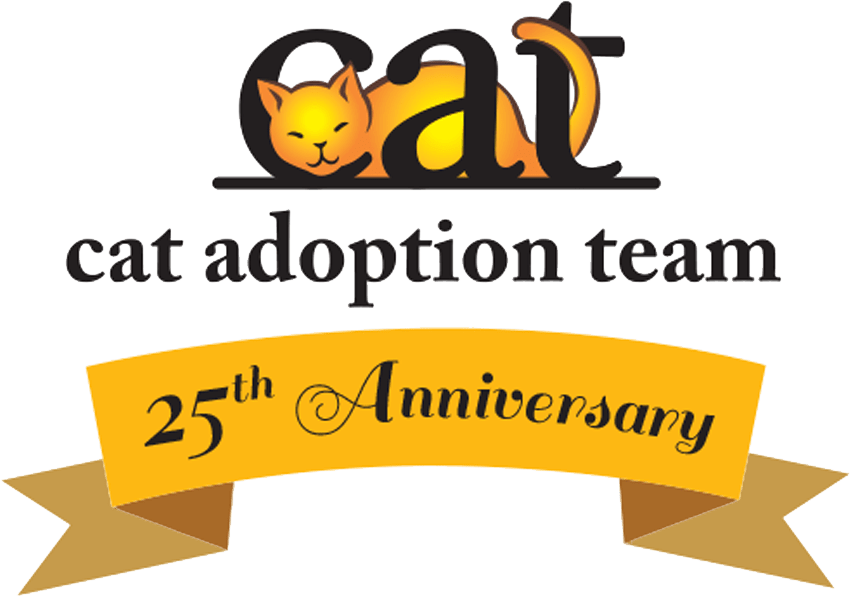 Your favorite pet supply store is located right inside our shelter!

We're open during regular shelter hours, and you can find everything you need for your feline friend — cat food, cat trees, bowls, litter and litter boxes, toys, tags, carriers, and more. All proceeds support CAT's lifesaving work. Visit us at: 14175 SW Galbreath Dr., Sherwood, OR 97140.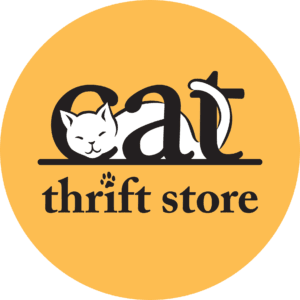 Visit the CAT Thrift Store for amazing deals

You'll find an incredible selection of items, including clothing, home goods, books, jewelry, collectibles, and more at our CAT Thrift Store in Portland. All proceeds benefit CAT, and donations are welcome. Visit catthriftstore.org for hours, location, and other information.

Shop and support CAT with your Rite Aid wellness+ rewards number

Registration is completely free! You keep your Rite Aid wellness+ rewards, and CAT can earn funds every time you fill qualifying prescriptions or shop at Rite Aid. Simply complete the sign up form, and you're on your way!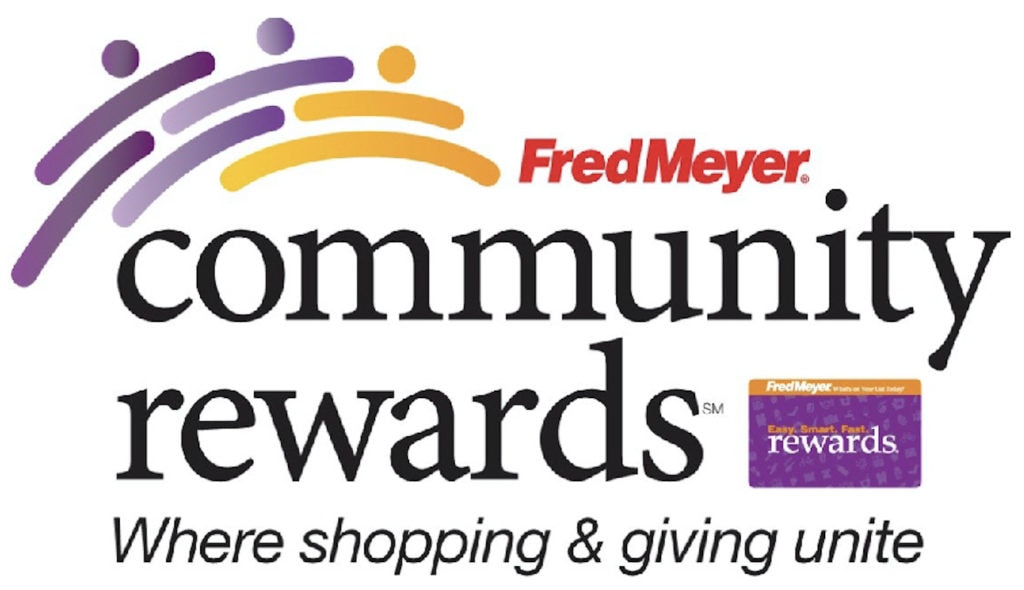 Support CAT just by using your Fred Meyer Rewards Card
Fred Meyer donates $2.5 million each year to nonprofits and community groups in our area, including CAT. It's easy! Simply link your Fred Meyer Rewards Card to Cat Adoption Team and Fred Meyer will donate to CAT on your behalf every time you shop with your rewards card.

Save bottles, save lives

Donate directly from your BottleDrop account balance — no blue bags required! Use this link, click "Donate," and then login to your BottleDrop account to make an impact for cats and fellow cat lovers. To donate using blue bags, please email us to schedule a bag pickup time from our shelter in Sherwood (Note: We pay a fee for blue bags and only order them when requested; please consider using the account balance transfer to make the most of your donation!)
Want to make the cats and kittens at CAT purr?
Check out our Wish List to see our most-needed supplies.
Through our Wish List you can easily send items directly to the shelter. What a PAWsome way to help cats!

Your gifts support our foster program, cat food bank, shelter cats and kittens, spay/neuter program, and more.
Your generosity is deeply appreciated. Thanks for caring about cats!
Employee Giving Can Double Your Donation!
If you work for (or are retired from) a company that offers matching gifts, your contribution to CAT could be doubled. Many employers will match your gift dollar for dollar, which means twice the donation amount — at no extra cost to you!
Here are a few ways your employer might match your contribution:
Pay a certain dollar amount for every hour an employee volunteers with a nonprofit
Match employees' monetary donations
Give employees time off to volunteer
Offer payroll deduction for automatic donations
Check with your employer's human resources department to find out how you can make your volunteer time or donations go even further.
If you already have a Matching Gift form from your employer, simply fill it out and mail the form to:
Cat Adoption Team – Development Office
14175 SW Galbreath Dr
Sherwood, OR 97140
A stock donation is a unique option for supporting a cause you care about — saving the lives of cats in need!
You have a number of options when considering a donation of stocks.
If you are holding an investment because you believe it still has upside potential and do not want to sell it, consider donating the security to CAT and then re-purchasing it. With this option, you avoid paying capital gains tax on profits to-date and get a tax credit for the donation. You will also have "stepped up" the adjusted cost base of your investment, reducing capital gains and associated tax when you sell the investment.
If you own securities that have depreciated since purchase, consider triggering a capital loss by selling one or more "under-performers" and donating the cash proceeds to charity. With this strategy, you get a tax credit for the donation and you also generate a capital loss. This, in turn, can be used to offset other capital gains in the current year or in the past three years, or may be carried forward indefinitely.
In short, some advantages of donating stock are:
Receive an immediate charitable income tax deduction for the full value of your gift
Pay no capital gains tax (on assets held for more than a year)
Reduce adjusted gross "taxable" income
Thank you for considering CAT as the recipient of your stock donation! Let us know of your intent to make a donation of stocks and get our stock transfer information by contacting our Development Office by phone (503) 925-8903 ext. 6 or email.
This material is solely for educational and informational purposes and is not offered as, or intended to take the place of, legal or tax advice. Such advice can only be obtained from a qualified tax advisor, attorney, and/or financial planner. Please consult your own advisor for specific details about donating stock to CAT.
Thank you for choosing to support the Cat Adoption Team by planning a fundraiser! Your fundraising activity — whether it's an event, cause-related marketing (i.e. donating a portion of sales of item/services to CAT), Cat Food Bank drive, or other fundraiser — will make a big difference to cats and kittens!
We welcome all ideas that help raise positive awareness of CAT. Because we want to ensure that all activities are lawful and align with CAT's mission and values, some activities may not be approved.
For more information, please review our Community Fundraising Activities Packet and read through the Fundraiser FAQ below. Thanks again!