We believe in accountability and transparency. CAT demonstrates our commitment to fiscal responsibility by sharing our financial information and other statistics publicly.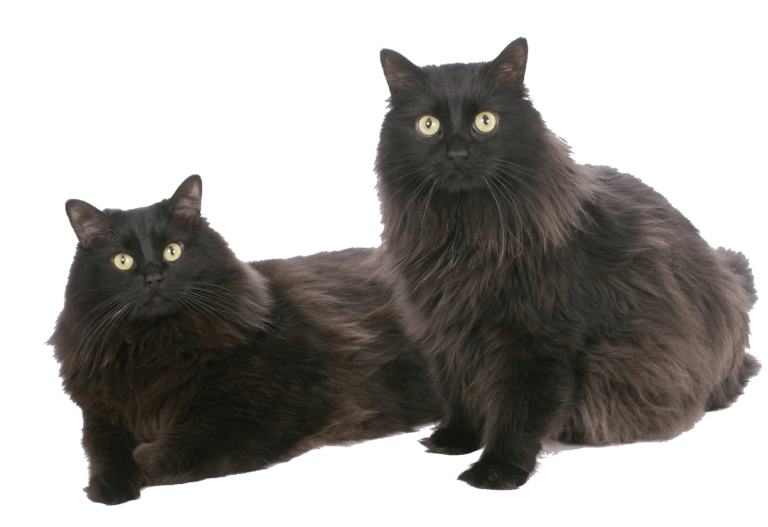 CAT's Reviewed FinancialS
CAT's Organizational 990 Forms
CAT's board, managers, and staff are devoted stewards of every dollar that comes our way. We welcome and value every donor's commitment to CAT.