Sometimes circumstances make it difficult for you to keep or care for your cat. When that happens, we are here to help.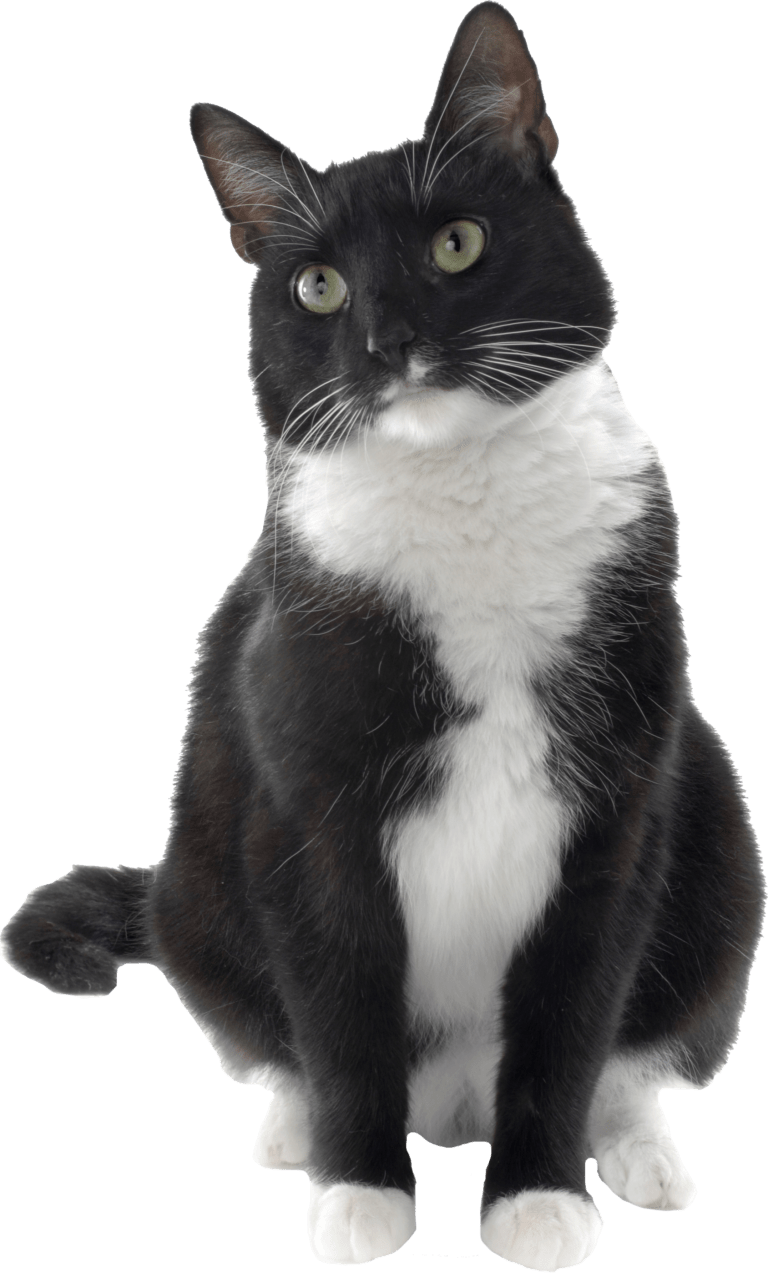 Before You Contact A Shelter
Depending on your circumstances, it might be possible for you to keep your cat or find a new home for your cat without ever going to a shelter.
The resources below may help you find a solution so that your cat can stay with you or go directly to a new home.
Rehoming a Cat Through a Shelter
Your situation may not allow for you to keep your pet or rehome a cat on your own. In that case, you may decide that a shelter is the best option for helping your cat find a new home.
It's important to note that many municipal and county shelters are only able to assist with lost and found animals, while some private organizations may not be able to take in lost and found cats. Additionally, many animal organizations—including CAT—have a waiting list or appointment-only process for bringing cats into the shelter and cannot assist with same-day requests.
Most of the cats and kittens at CAT come to us from other animal shelters and rescue groups, though we do assist individual cat owners too. Our intake is by appointment only—we are unable to accommodate walk-ins.
Do not abandon your cat at any shelter or veterinary clinic. Animal abandonment is a misdemeanor offense in Oregon. Shelters can fine and prosecute those who leave animals at their doorstep.