Sometimes circumstances make it difficult for you to keep or care for your cat. When that happens, we are here to help.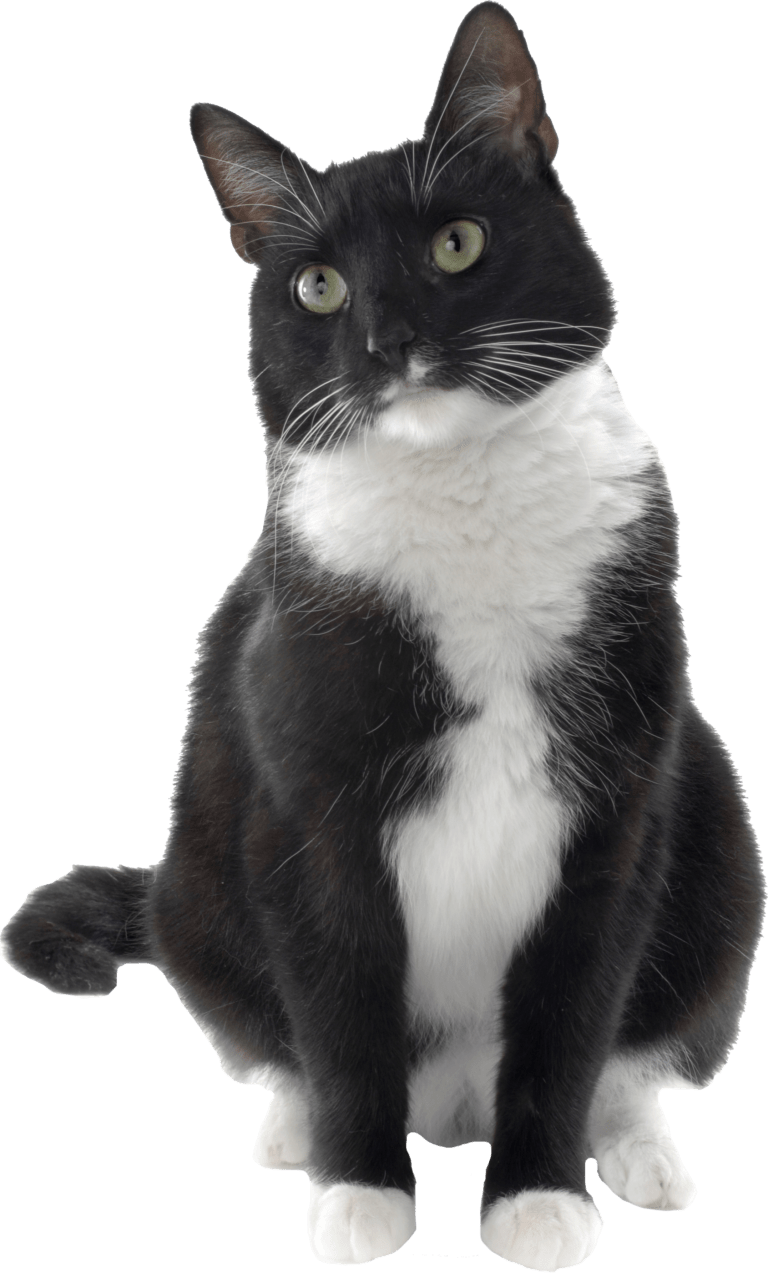 If you're overwhelmed by challenges that feel supersized, know that you're not alone. CAT may be able to provide assistance to help you and your cat stay together. And if your cat needs a new home, we can support you with that too.
Depending on your circumstances, it might be possible for you to keep your cat or find a new home for your cat without ever going to a shelter. Explore the resources below for some solutions and ideas.
You can also search for free or low-cost support by zip code at pets.findhelp.com.
cat helpline & shelter rehoming options
If keeping your pet or rehoming on your own isn't an option, you may decide that a shelter is the next step to help your cat find a new home.
It's important to note that many municipal and county animal shelters are only able to assist with lost and found animals, while some private organizations may not be able to take in lost/stray cats. Additionally, many animal organizations — including CAT — have a waiting list or appointment-only process and cannot take in same-day requests or walk-ins.
To help strengthen and sustain the well-being of people and cats in our community, our CAT Helpline offers resources for pet parents — from low-cost spay/neuter and urgent veterinary care to behavior and training support, temporary emergency boarding, and more. We can also guide you through the admissions process at CAT.