— 25th Anniversary Stories —
In celebration of Cat Adoption Team's 25th anniversary, we invite you to share a favorite memory from your involvement with CAT. 
Every success over the past 25 years has been possible only because of each and every person who is part of the CAT family.
And that means YOU!

Enjoy heartwarming stories and fun memories from your fellow cat lovers and be sure to submit your story to be included on this memory wall.
Thanks for celebrating with us!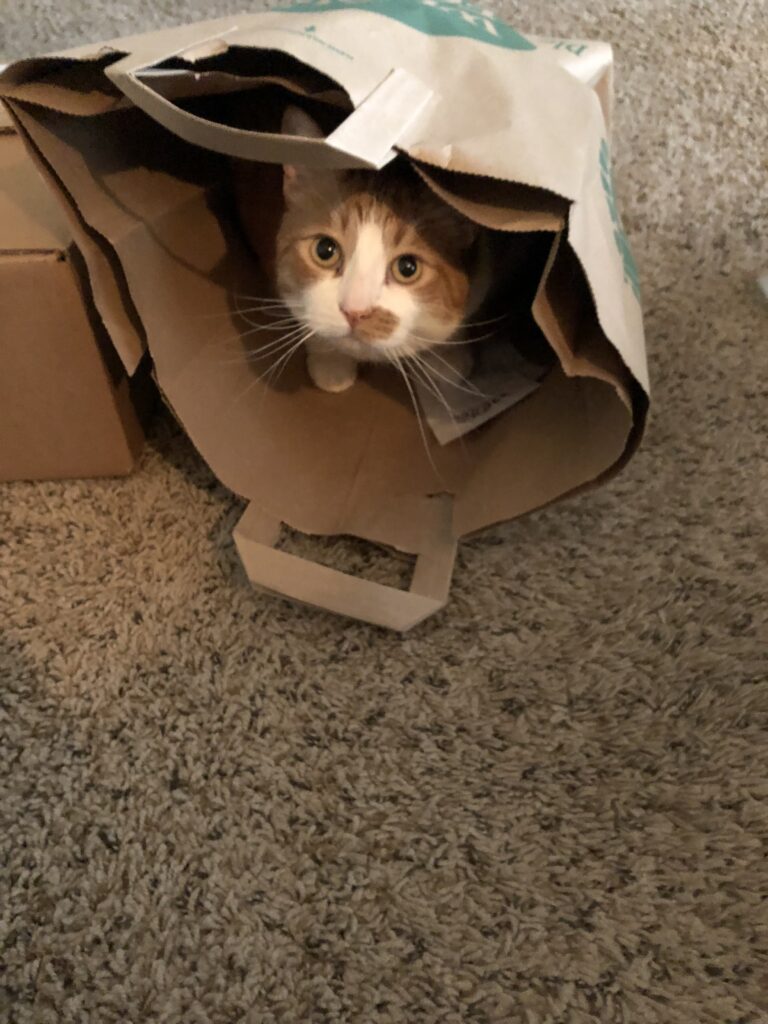 I adopted weezer about 15 years ago. I had just moved out of my moms house and took my cat to her new home. Immediately
Read More »