January 14, 2020 — Sherwood, OR – Cat Adoption Team (CAT) has received a $57,000 grant from PetSmart Charities® to support activities related to preparing cats and kittens for adoption.
With this grant, CAT will provide foster care and related supplies for kittens who are too young for adoption or who require additional medical or behavior support prior to adoption. Funds will also support CAT's offsite adoption program, including adoptions occurring at three PetSmart store locations. The program allows the shelter to help a greater number of cats and kittens than they could otherwise. Overall, this grant will help CAT care for and find homes for 825 homeless cats and kittens.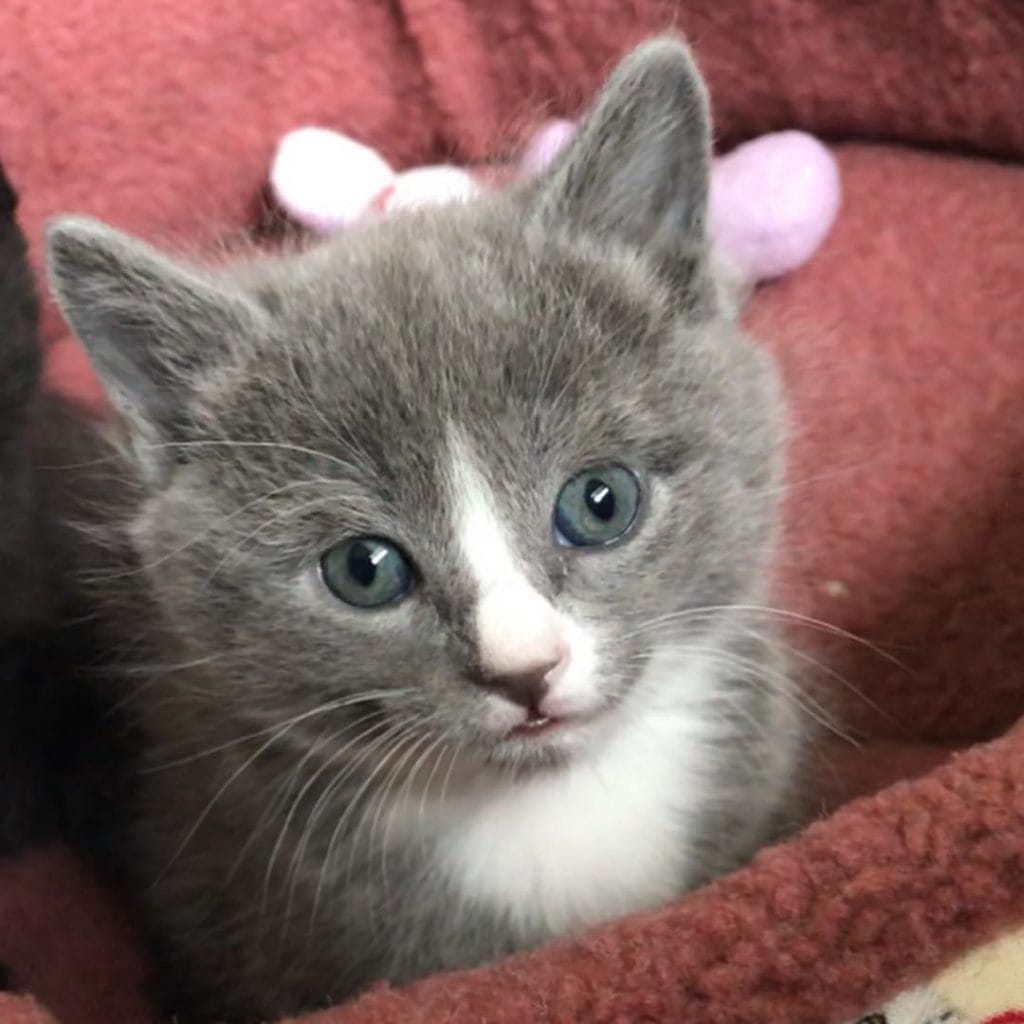 "This grant will fund essential training, supplies, and medical care to support CAT's kitten foster program, and also helps with the costs of managing our seven offsite adoption locations," said Karen Green, CAT's executive director. "Our goal for 2020 is to find loving homes for 3,500 deserving felines, and this grant will help us do just that. We are grateful to PetSmart Charities for helping us get more cats and kittens into loving homes."
"CAT's dedication to the pet community will not only help find loving homes for even more cats and kittens, but also promote a healthier local cat population," said Sophie Faust, associate relationship manager at PetSmart Charities. "We're thrilled to support the organization's adoption efforts, which will shorten shelter stays and give rescued cats the best chance to find homes."
Since 1994, through its partnership with nearly 4,000 humane societies, SPCAs and pet rescues across North America, PetSmart Charities has helped more than 9 million pets to find loving homes via its in-store adoption program in over 1,650 PetSmart® stores. The leading funder of animal welfare has also donated nearly $400 million to improve access to veterinary care, to help preserve families, to positively impact communities, and to connect people and pets through initiatives like this.