Love, Laughter & Companionship Await You
If you're a cat person, you're in the right place.
Whether you're here to adopt, volunteer, or find out more about our services, CAT can help.
Portland's Cat Adoption Team (CAT) is the largest cat shelter in the Pacific Northwest. We offer adoption, foster care, and veterinary services to homeless cats and kittens.
Take a peek at our latest cats up for adoption. Our experienced adoption counselors will help you choose a cat likely to be a good fit for your family.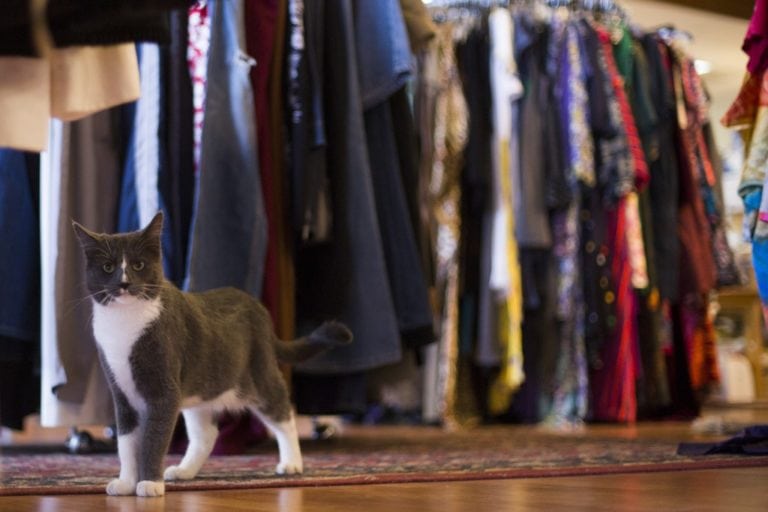 CAT Thrift Store offers excellent prices on clothing, shoes, craft supplies, books, housewares, jewelry, and other amazing unique and vintage finds.
See cats and kittens currently available for adoption from our shelter, foster homes, and offsite adoption centers.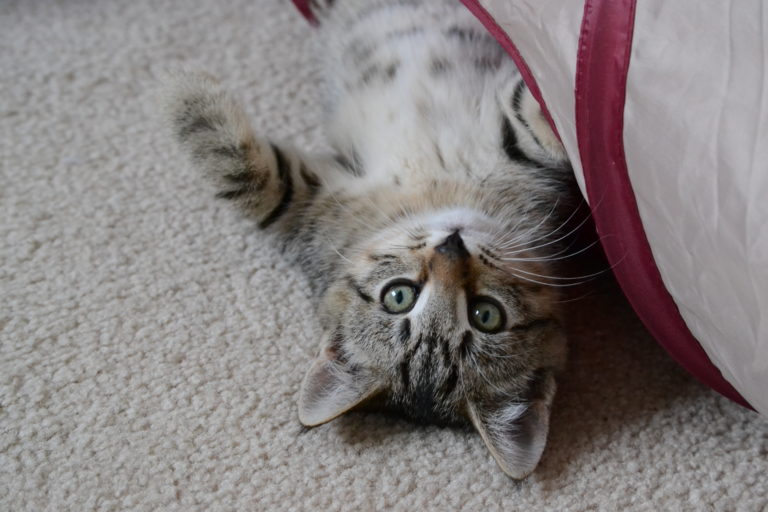 Follow Our Fosters
CAT's foster volunteers care for over 1,000 cats and kittens each year. Check out the list of foster families on social media!
I cannot even tell you how impressed I am with how well their cats are treated… They give them as much love and support as they possibly can and celebrate each time a kitty finds their forever home.
Join CAT as a volunteer, donor, or foster family and help save lives with your time, love, cash donation, supplies. Your worthwhile support and contribution to CAT gives our precious cats a fresh start, essential vet care, and a chance to find loving homes.
Together, we can help homeless cats land on their feet and live happy, healthy lives.
There seems to be a surprising amount of crossover between cat-lovers and indoor gardeners. What is it about caring for and nurturing small, living things
Read More »
25 Years. 60,000 Lives.
Cat Adoption Team is celebrating our 25th anniversary this year! Thank you to our fabulous community for an amazing quater century of saving lives together!