Love, Laughter & Companionship Await You
If you're a cat person, you're in the right place.
Whether you're here to adopt, volunteer, or find out more about our services, CAT can help.
Portland's Cat Adoption Team (CAT) is the largest cat shelter in the Pacific Northwest. We offer adoption, foster care, and veterinary services to homeless cats and kittens.
Take a peek at our latest cats up for adoption. Our experienced adoption counselors will help you choose a cat likely to be a good fit for your family.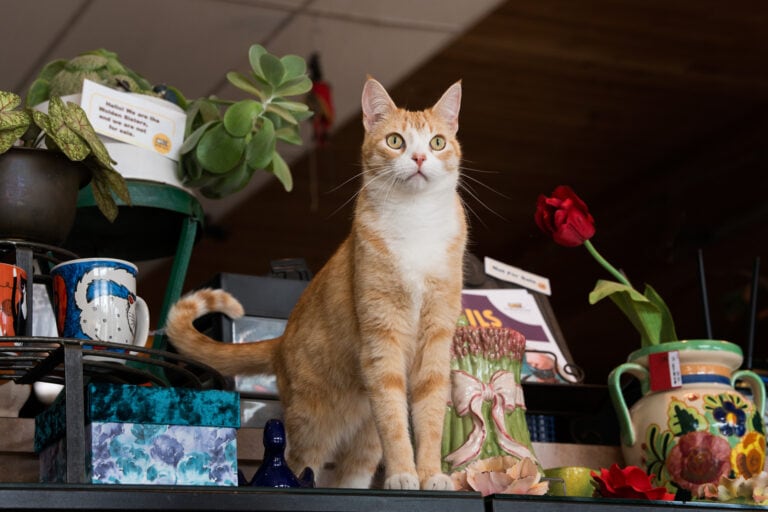 Get amazing deals on clothing, shoes, craft supplies, books, housewares, jewelry, vintage items, and other great finds.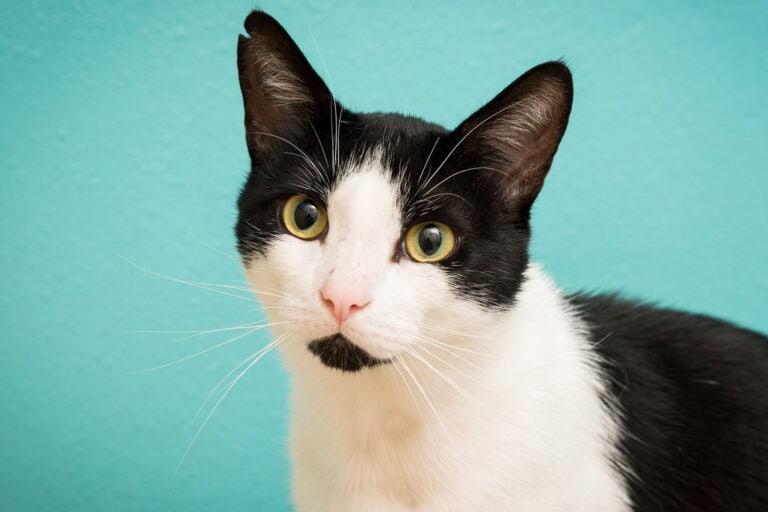 See cats and kittens currently available for adoption from our shelter, foster homes, and offsite adoption centers.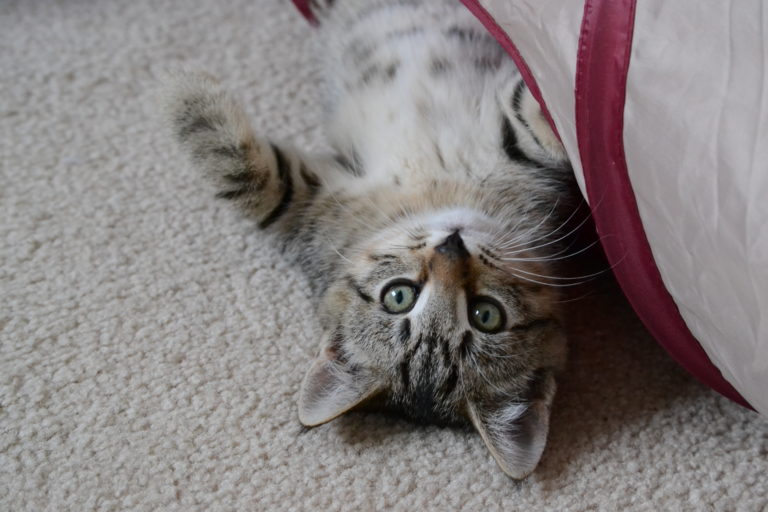 Follow Our Fosters
CAT's foster volunteers care for over 1,000 cats and kittens each year. Check out the list of foster families on social media!
I cannot rave enough about CAT!! They go above and beyond to care for these cats and kittens!
Join CAT as a volunteer, donor, or foster family and help save lives with your time, love, cash donation, supplies. Your worthwhile support and contribution to CAT gives our precious cats a fresh start, essential vet care, and a chance to find loving homes.
Together, we can help homeless cats land on their feet and live happy, healthy lives.
As part of the Willamette Week's Give!Guide, we wish to emphasize the profound impact of partnership. Portland is lucky to have some incredible organizations making
Read More »
25 Years. 60,000 Lives.
Cat Adoption Team is celebrating our 25th anniversary this year! Thank you to our fabulous community for an amazing quarter century of saving lives together. Use the button below to see favorite memories and submit your own CAT story!